Black Belt Club Offers Advanced Students Access To The Best Weapons And Real-World Self-Defense Around!
Take on the highest quality martial arts training today! Our Black Belt Club at Eternal Martial Arts offers advanced students a chance to challenge themselves daily and prepare for any real-world danger or threat.
Our Black Belt Clubs in Jersey Village are by invitation only. Speak with an instructor if you think you're qualified.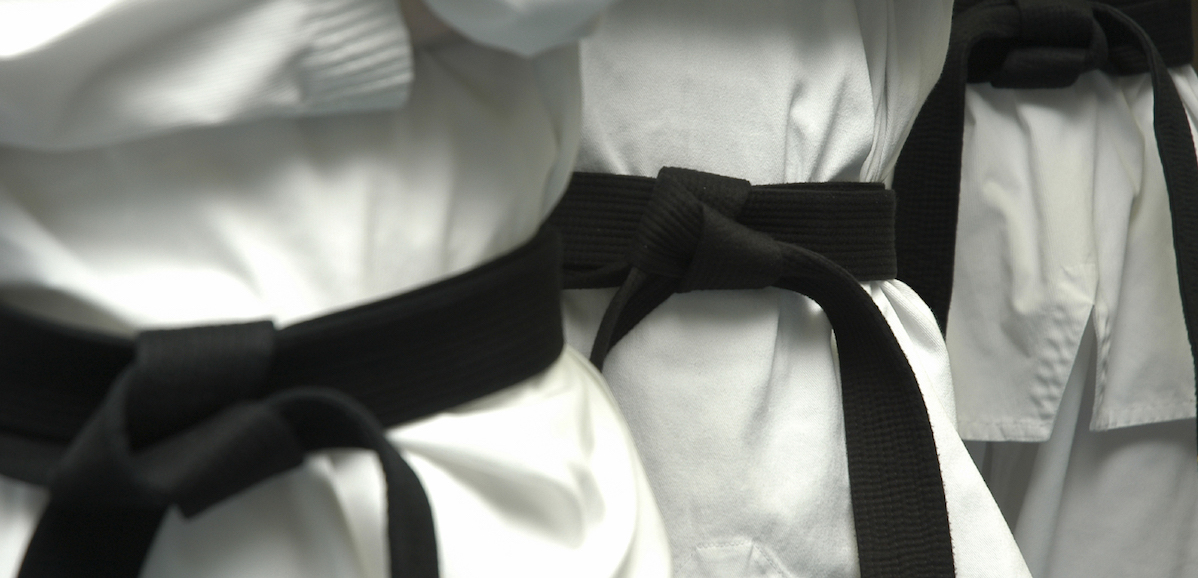 Black Belt Club Offers You So Much More Than Just Standard Training
In the Black Belt Club at Eternal Martial Arts, we offer advanced fighting instruction with accomplished students who are looking to take their skills to the next level. Instead of just training in the traditional modes of martial arts, we'll push your body and your mind to be prepared for anything life throws your way.
These high-level martial arts classes cover:
Basic nunchuck Escrima Training
Basic Escrima Training
Basic Bo-Staff Training
Basic Sparring Drills
Advanced Level Martial Arts
Speciality Classes
Real Defense
And More!
In each class, you'll face challenges and threats of real-life situations. Each class will push you to react and respond with calm and decisive movements.
PLUS, Move Beyond Just The Physical Tools Of Self-Defense
Not only does our Black Belt Club training at Eternal Martial Arts teach you the best skills and techniques around, they also prepare you to be a leader in the community with mental and social skills to take on any challenge.
Just as you haven't settled with good enough in your martial arts training, you shouldn't settle for good enough in your personal life.
Our Black Belt Club prepares men and women to be:
Effective leaders and communicators
An example for men and women of all ages
Well-rounded neighbors and friends
Take On The Best Martial Arts Training In Jersey Village. Learn More About Our Black Belt Club Today!
If you think you're ready to challenge your body and your mind today with the highest quality martial arts training around, join us at Eternal Martial Arts today! Our Black Belt Club is the most competitive training in all of Jersey Village.
To learn more, just fill out the short form on your screen today!