Teens And Adults Of All Skill Levels Can Thrive In Our Adult Martial Arts Classes
Are you ready to master the art of self-defense AND get in great shape in the process? Then join us at Eternal Martial Arts, where we're offering teens and adults access to the best martial arts training in Houston's Jersey Village.
Our Adult Martial Arts program is perfect for men and women of all skill levels. We'll help you enjoy physical success, reduce your daily stress levels, and stay prepared for any real-world threat or violence.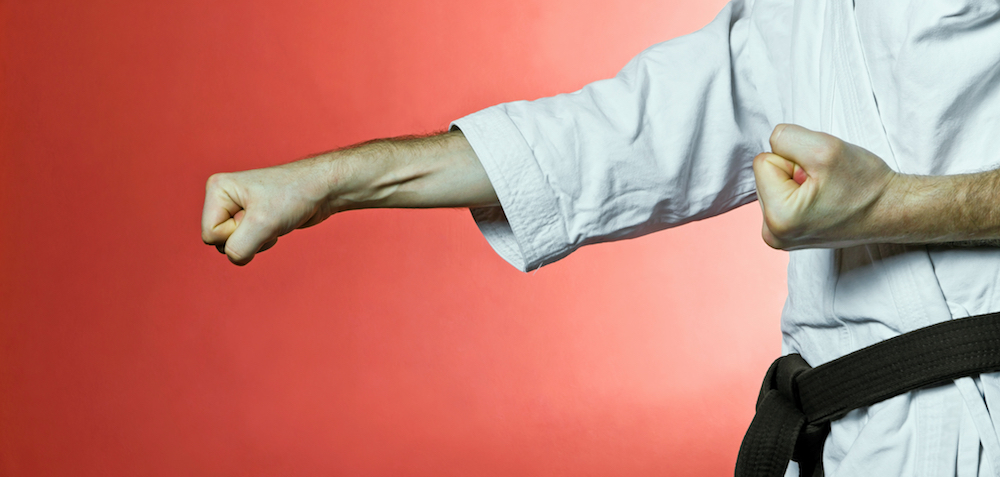 Train With A Purpose. Our Adult Martial Arts Classes Help You See Real Results In No Time!
A lot of fitness programs promise incredible results. But with our Adult Martial Arts Classes, the benefits aren't limited to just your physical tools. No matter how much experience you have in the martial arts, we'll keep you challenged day in and day out with total-body workouts that combine self-defense, traditional martial arts technique, and high-quality cardiovascular exercise.
In no time, you can enjoy:
Lean muscles across your whole body
Boosted fat burn and sustainable weight loss
Improved confidence in yourself and your abilities
Incredible self-defense for any situation
PLUS, You'll Notice The Benefits Of Adult Martial Arts In All Aspect Of Your Life
At Eternal Martial Arts, we take pride in offering an incredible experience that touches every corner of your life. Our classes aren't limited to just technique and movement skills.
We also help you burn off some steam and escape from the stresses of your everyday life.
When you join us in Jersey Village, you can build:
Better energy levels throughout the day
Improved focus and concentration
Reduced stress and more restful sleep
And an incredible sense of accomplishment
Take The First Step Today! Join Us In Jersey Village For The Best Adult Martial Arts Classes Around!
Don't dread going to the gym and don't ignore it all together just because you haven't found the right program. At Eternal Martial Arts, we're helping men and women feel great about themselves while they learn some of the most effective self-defense skills and build total-body fitness fast. Join us in Houston's Jersey Village today and take on a better routine right now!
Just fill out the short form on your screen to learn more!